The customization tool allows you to make color changes in your theme
Arai GP Jet3 Car Helmet - Open Face
Brands: Arai
Product Code: Arai-GPJet3-OpenFace
Availability: 3-10 Days
---
---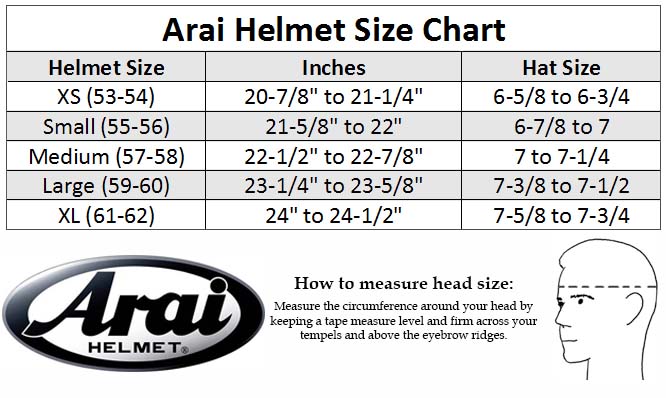 The new generation open face helmet. Complete new shell construction with extended cheek and chin area. Four ventilation ducts and removable interior parts for a tight, yet comfortable customized fit. Perfect for closed cockpit car racing, the open face GP-J3 combines great comfort with the essential performance features of our full face helmets.

Approval: FIA 8859-2010 & SNELL SA 2015
FIA 8859-2010 & SNELL SA 2015
Shell Construction PB-CLC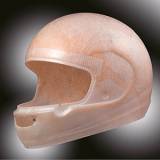 Peripherally Belted Complex Laminate Construction Arai's proprietary (super fibre belt) Peripheral Belt, borrowed from our F-1 technology, greatly increases shell strength and flexibility while maintaining low weight and a lower centre of gravity. Positioned across the top of the eye port, this band contributes to the use of a thinner EPS liner which greatly enhances the upward field of view. A specially designed "mechanically expanded fibre mat", sandwiched between the inner and outer layers of Arai's proprietary Super Fibre Laminates, is used to reinforce and bond these two Super Fibre layers without adding significant weight to the helmet.

Enhanced hyper ridge
Kevlar chin strap®
Front ventilation scoops
FHR prepared
Fire resistant lining
Removable cheek pads
Removable interior
Our mission has always been the protection and comfort of riders. Every Arai helmet is 100 percent handmade. We don't build Arai helmets to meet any safety standards; we build them to exceed the standards. The foundation principles of protection formulated over three generations have never been forgotten in six decades of helmet design and manufacturing.

Arai is a small, family company, driven by the same family, with the same mission, through three generations – three generations of riders. We see riders wearing our helmets, and we hope they know we made their helmets to the best of our ability, to protect and make them feel comfortable no matter how far or how long they ride. We build your helmet by hand. We each have a specific job, yet all of us know every step that goes into building it. That is how we learn there are no minor parts to an Arai helmet, and there are no minor jobs here. We build each Arai helmet as if we're creating it for one of our own, a brother, a father, a husband, a sister. That is what makes every one of us Arai.
At Arai, safety standards like Snell or DOT are our baseline, not our goal. Standards create minimum criteria, but, while many helmet makers design their helmets to meet those minimums, "good enough" has never been good enough around here. Our standards are made for the real world, the world of distracted drivers, unpredictable situations, sharp angles – things that don't move when you hit them. A world you can't duplicate in a controlled, predictable testing laboratory environment.